New Energy Solutions is a preferred contractor for many natural gas companies in Maine. Converting to natural gas has become a trend in the state due to more natural gas lines becoming available in many counties. Before making a decision, lets learn a little more about natural gas.


Natural gas can save you money!

If you are converting from electric or oil, get ready for savings. When you compare, you will see that on average, natural gas has been significantly less expensive than electricity and oil.


Natural gas is a versatile fuel

Look around your home and you will see a use for natural gas - from water heaters to clothes dryers to fireplaces. Natural gas can also be used outside for your gas grill, home generator and heating swimming pools.


Natural gas is a consistent and reliable supply

No need for checking gauges, calling for refills or worrying about running out while away on that winter vacation.


Natural gas has environmental benefits

Clean burning natural gas generates less solid waste and water pollution than other conventional energy sources.

These are just a few things to think about when determining whether natural gas is right for you. Here are a few examples of conversions that we have done.
After
Before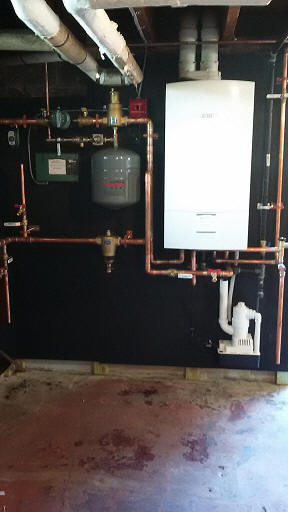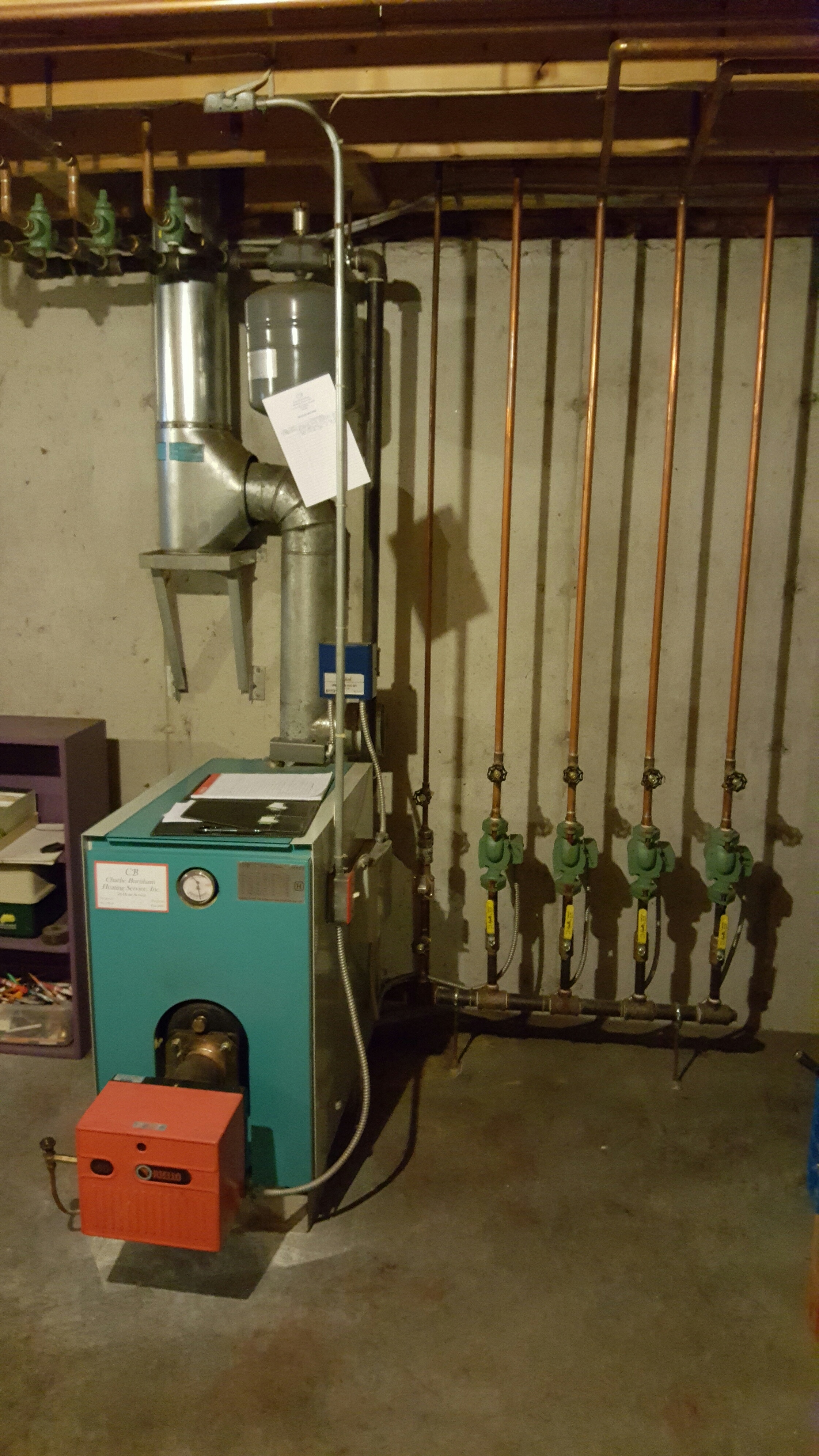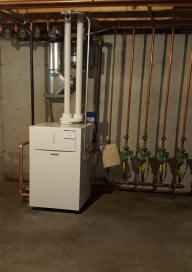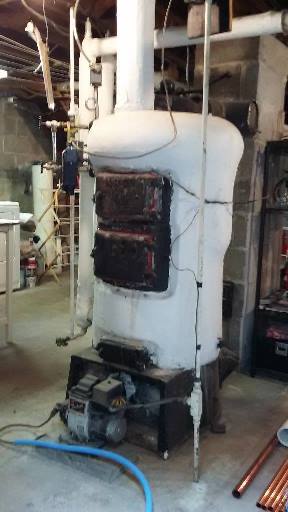 After
Before